We make smart SaaS products.
We are the team that strives to deliver simple and smart solutions to SMBs and Enterprises.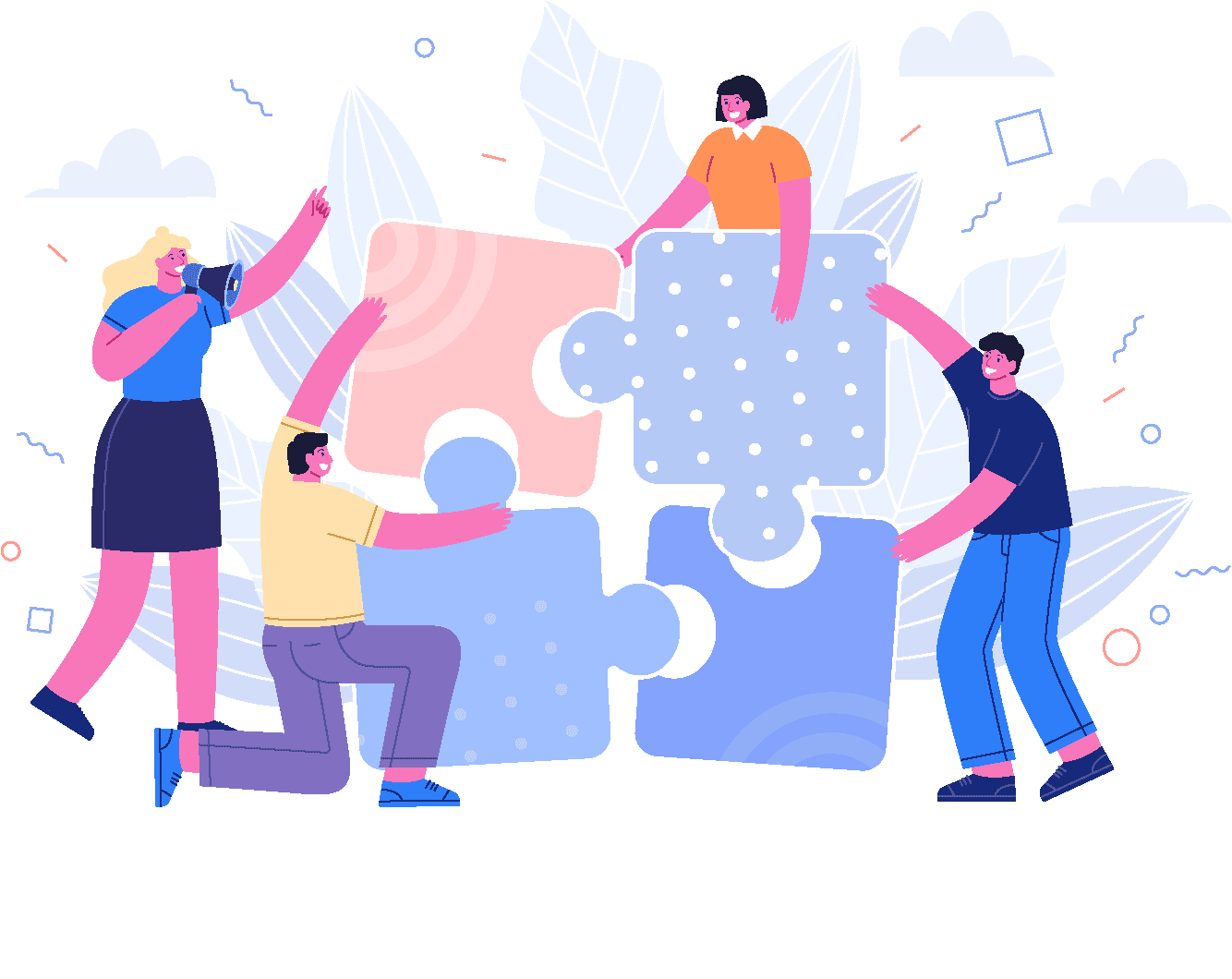 Here's what we believe.
"The world is never short of ideas, just the people that believe in
the ideas and the ability to transform them to reality."
Cavintek was formed to create an ecosystem where people are motivated to solve problems with unique yet simple solutions.
Cavintek is led by an exceptional team with decades of experience at top positions in varied disciplines, joining together to "change the world" through ingenuity and collaboration. Cavintek is proud of its incredibly passionate team that believes in earning respect from its customers the only way – by delivering world-class products, solutions, and services.