Mounting up Harmony in Your Workplace
We make SaaS products that are smooth, stable and refreshing for businesses.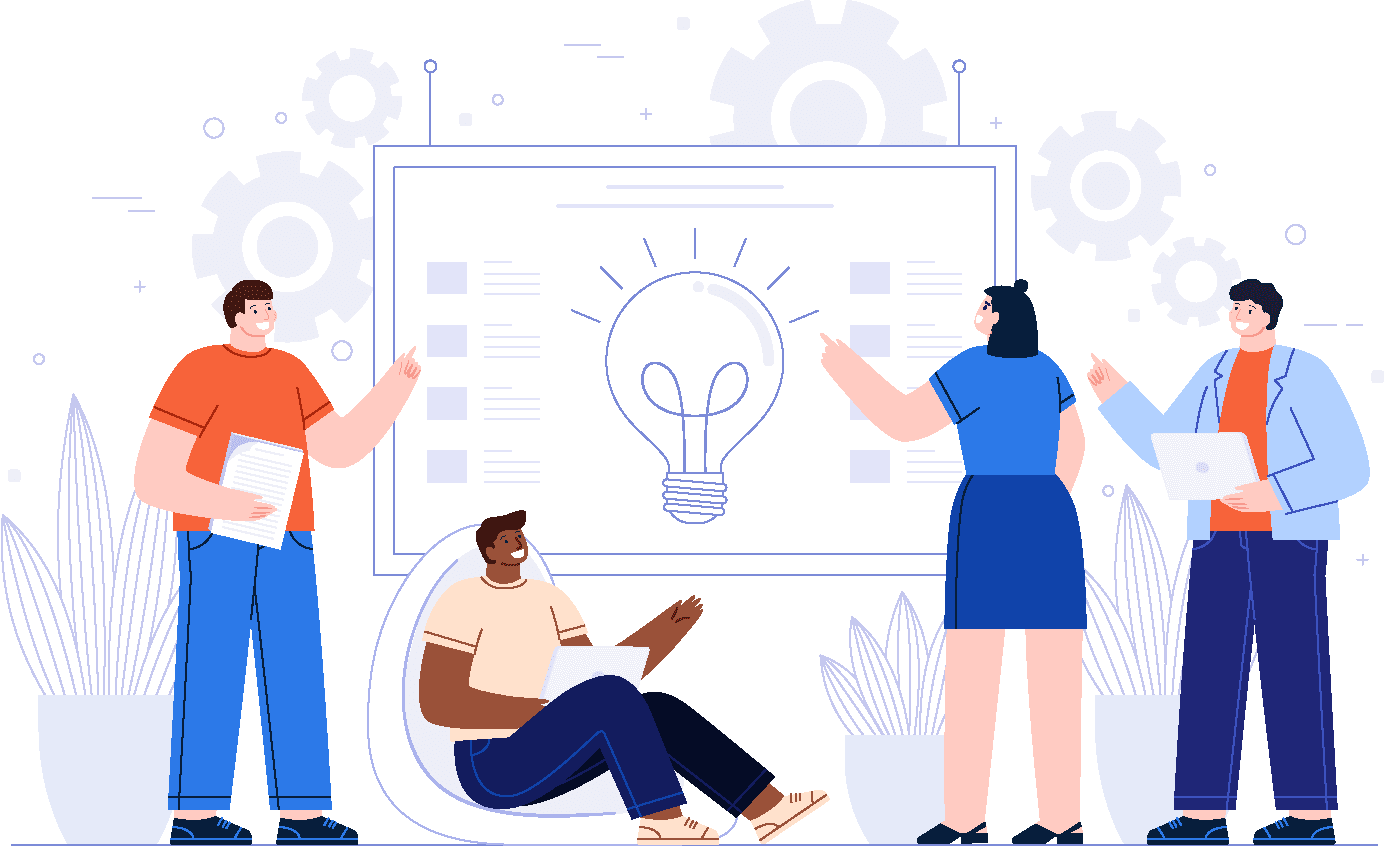 Fully committed to Productivity.
We've always believed that success is an outcome of trust. We work hard to keep that trust with all our customers and employees.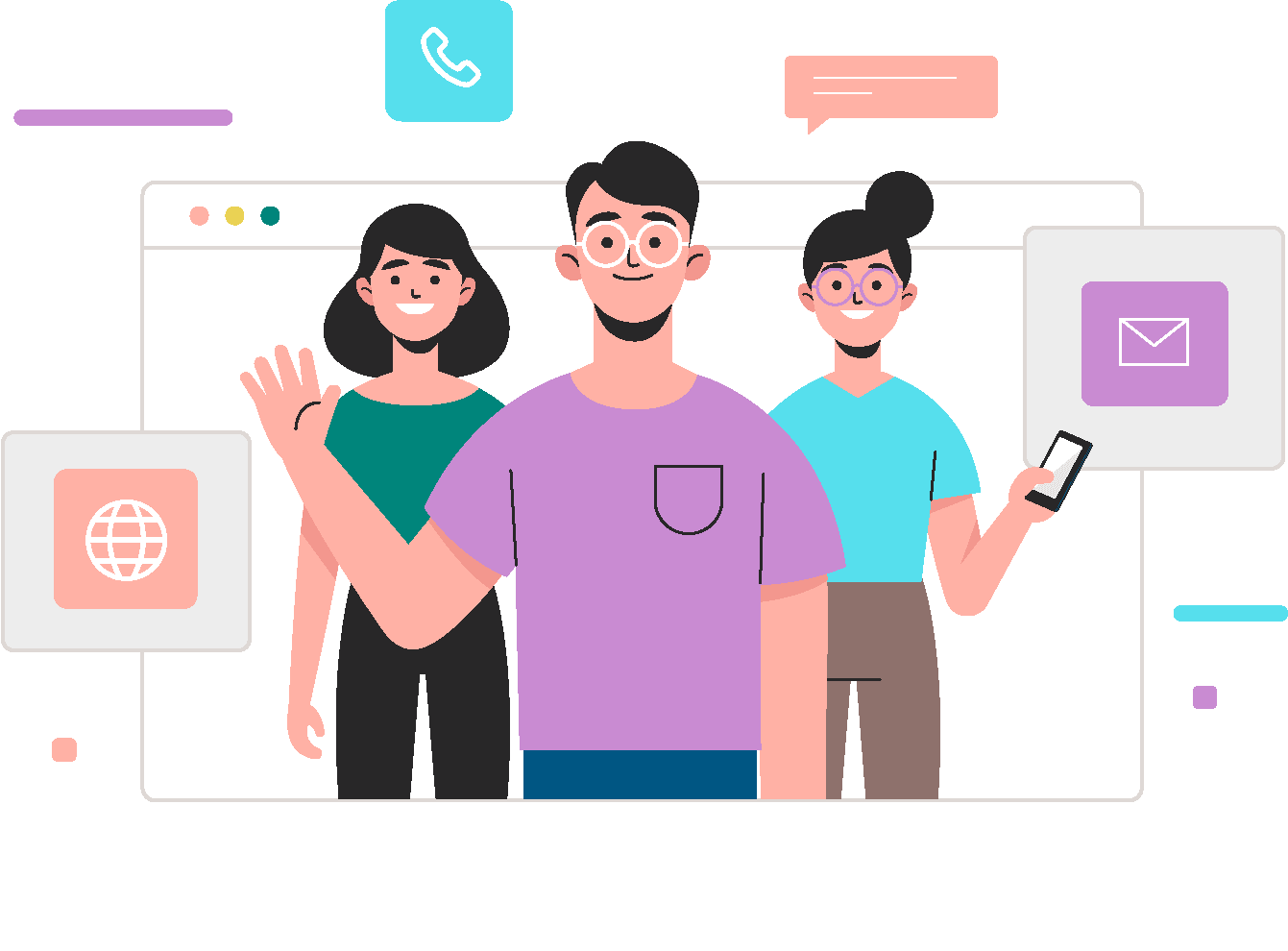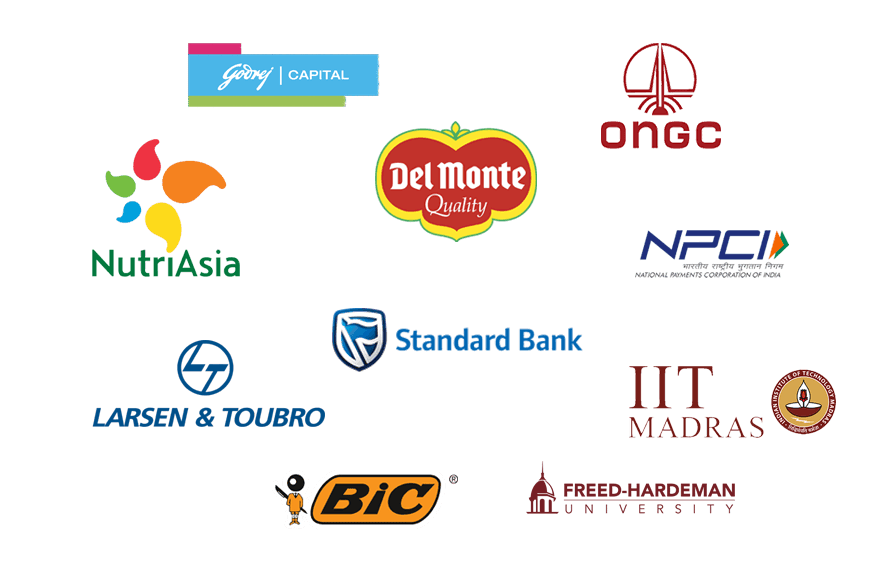 Our Happy Customers
Join the businesses that have savored success with Cavintek.
Effective, Time-saving and Smart.
Check out our blogs to know more about what Cavintek can deliver and contribute to your business.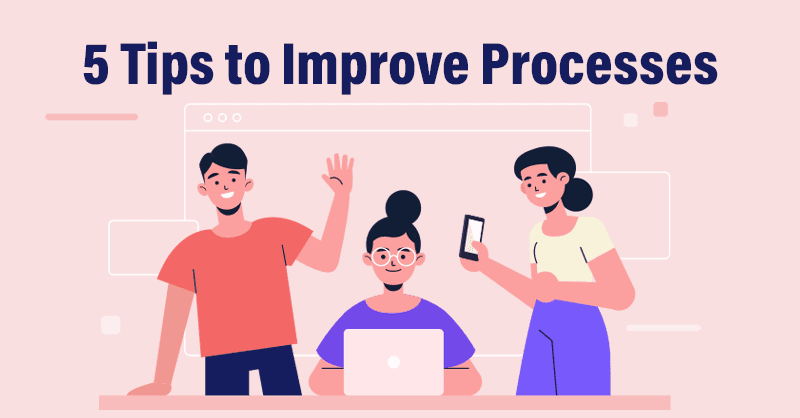 5 Practical Tips to Improve Processes
Let's explore the most popular and proven ways that could put you on track again. Read more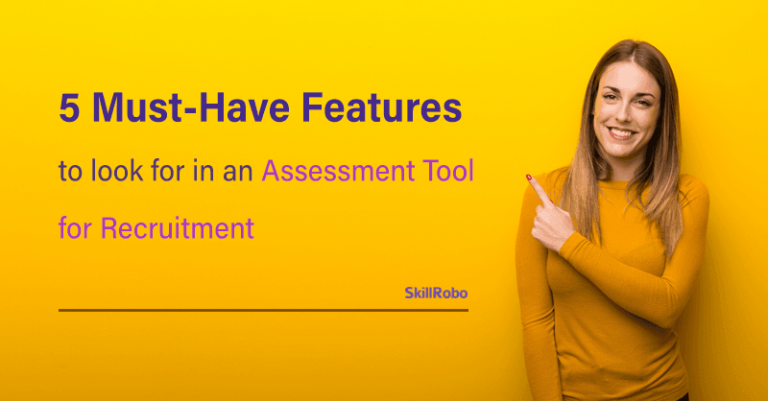 Assessment Tools for Recruitment
Start defining your requirement and identifying the right assessment tools for recruitment. Read more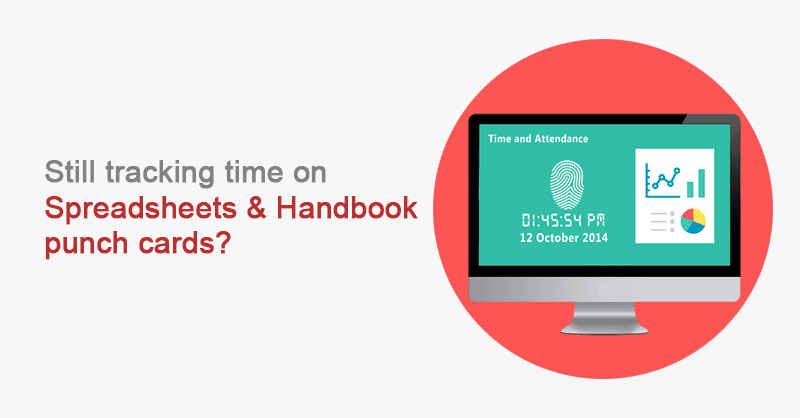 Why it makes so much sense to automate it?
It is important to treat timekeeping as an important part of workforce optimization. Read more